Jayne Fox
BSc MITI, German-English translator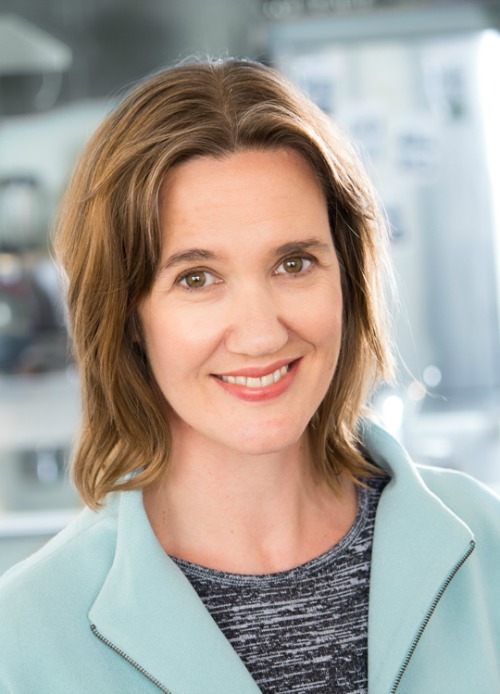 I am a German-English translator and native speaker of British English, specialising in sci-tech, health care and corporate communications. An experienced writer and editor, I have been providing premium German-to-English translation to discerning companies and health care providers since 1996.
I hold a Bachelor of Science degree with first-class honours from Newcastle University and am a qualified member of the UK Institute of Translation and Interpreting.
My background is in training and development, management and technical writing. I have worked in the UK, Germany and Switzerland, where I taught English language skills and German-to-English translation. Keen to see more of the world, I travelled to New Zealand, where I worked in technical writing, training, documentation and management for large corporations.
This broad range of skills, experience and training forms an invaluable basis for my translation work. It is complemented by my further vocational training, including university courses in anatomy, physiology, clinical terminology, genetics and health research.
As a lifelong learner with a thirst for knowledge, I am always looking to further develop my expertise. I am an engaged member the German Association of Freelance Translators and Interpreters (DVÜD) and the European Medical Writers Association (EMWA).
I also write a popular blog on translation technology and continuing professional development for translators.
Strongly committed to my clients, I pride myself on my responsiveness and reliability and consistently complete projects on time and on budget. I am always delighted to hear from new clients, too. However, my capacity is not unlimited. Get in touch today to make sure I am available for you.
"Very good quality, punctual deliveries and uncomplicated communication – every time. Jayne is a pleasure to work with; we highly recommend her." Sabina W