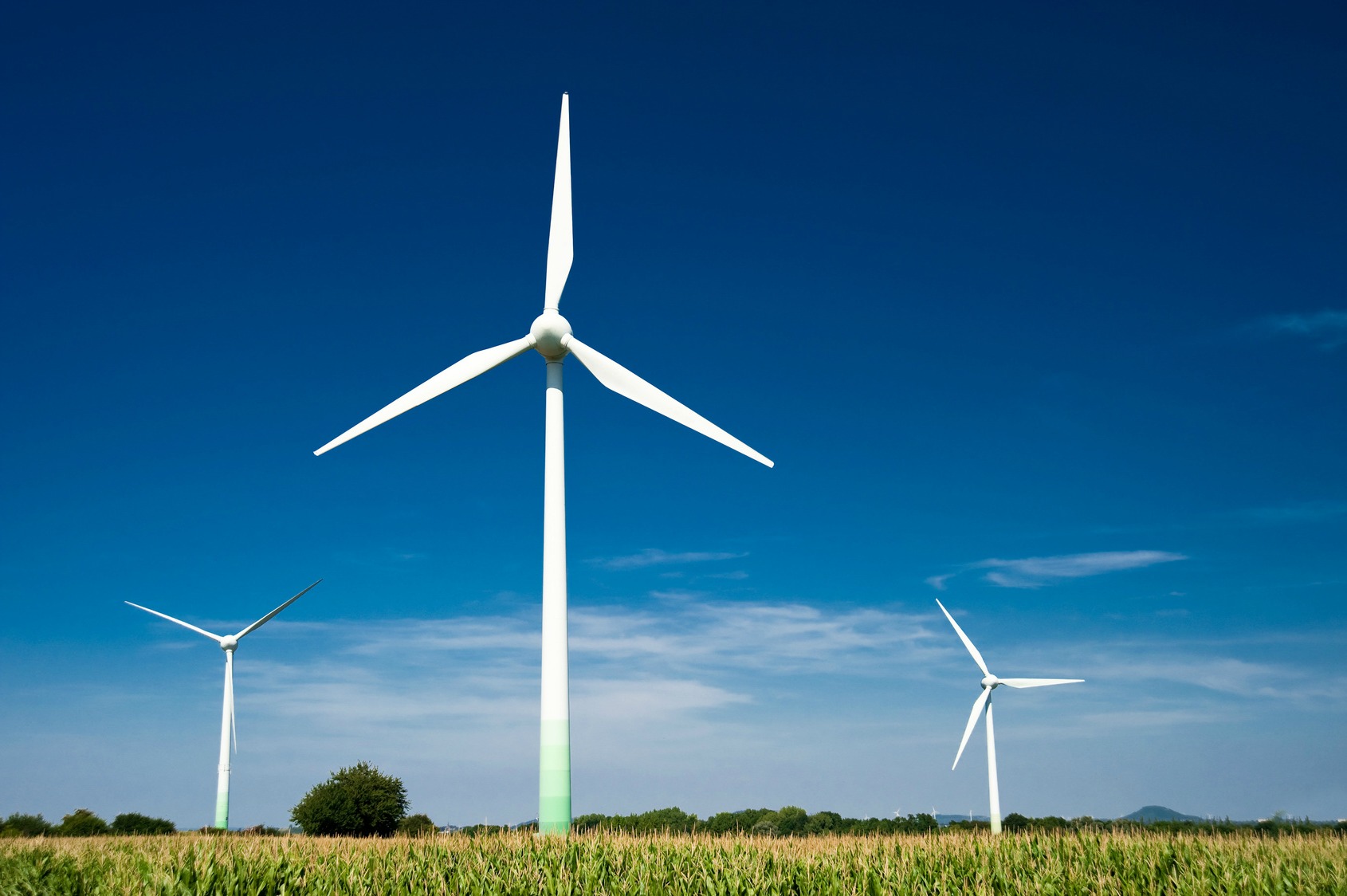 German-English technical translation
Looking for a German-to-English translator for your technical documentation or marketing materials? Frustrated with translators who do not have a scientific background and do not understand your field?
I have a first-class honours degree in physics and a keen interest in science and technology. I translate German technical and scientific communications for sci-tech organisations, offering technical understanding, style and accuracy. Do you think I could meet your needs?
Background in science and business
I enjoy combining my strong scientific background with my well-honed communication skills. Before my career in translation I studied physics, English and German. I worked in English teaching before taking on roles in training management, documentation and writing in corporate environments, where I gained a strong understanding of the needs of businesses in today's competitive markets.
The German "Energiewende" (energy transition) is a particular interest of mine, with its focus on renewables, energy efficiency and sustainable development.
Benefit from my experience – ask me to translate for your business.
English editing and proofreading
Do you have English technical or scientific documents that need to be checked by an English-speaking editor? I can edit or proofread texts written in English or review your existing translations, to ensure that they are easy to understand and read well.
Delivery on time – even overnight
With my location in New Zealand, I can complete small jobs overnight for European customers. I am online in the morning and evening European time. I pride myself on my reliability so you can be confident that I will meet your deadlines.
Fields
I have recently translated documents in the following fields:
Power generation
University physics
Electricity and gas supply
Smart grids
Electric cars
Renewable energy sources
Photovoltaics and solar power
Biomass
Metrology
"Energiewende" – the energy transition
Nuclear power plant decommissioning
Environmental protection
From websites and brochures to technical specifications
I regularly translate:
Websites
Brochures
Marketing materials
Press releases
Reports
Newsletters
Presentations
Instruction manuals
Technical specifications
Interested in working together? Ask me to translate for you.
"Thank you, it's been a pleasure! I found your work very good indeed and am really glad I found you. I want to thank you for your efficiency and professionalism. Looking forward to working with you in the near future." Karen L
Sounds interesting?
Get in touch to see how we can I can meet your needs. I'll be delighted to hear from you. Work with me