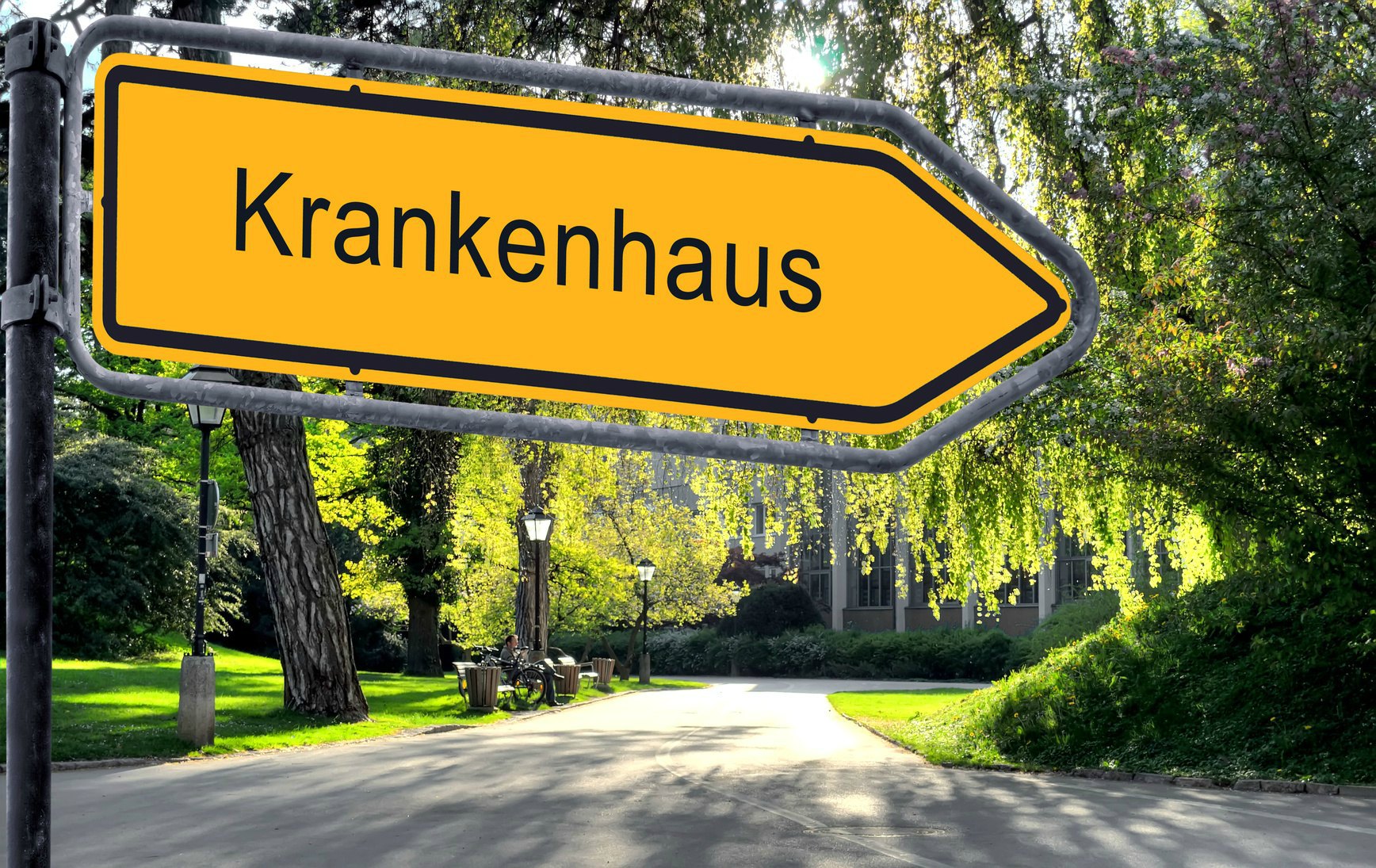 German-English medical translation
Looking for a German-to-English translator for your clinic website, health care brochures or information for patients? Having trouble finding a translator who understands your field?
I am a qualified translator and native speaker of British English with over ten years of experience in the health care sector. I offer high-quality German-to-English translation for public health organisations and health care providers. Do you think I could meet your needs?
Translation of health care communications
Within the health care field, I specialise in translating medical information for patients and the general public.
I have translated numerous websites, brochures and patient education leaflets for clinics and hospitals in a wide range of fields, including many surgical disciplines, oncology, psychiatry, public health, rehabilitation and medical devices.
Please see my new, dedicated website for more information on my German-English medical translation.
Background in science and communication
I enjoy combining my strong scientific background and communication skills with my professional development in medical science. Before my career in translation, I studied physics, English and German and worked in English teaching, training management, documentation and instructional writing.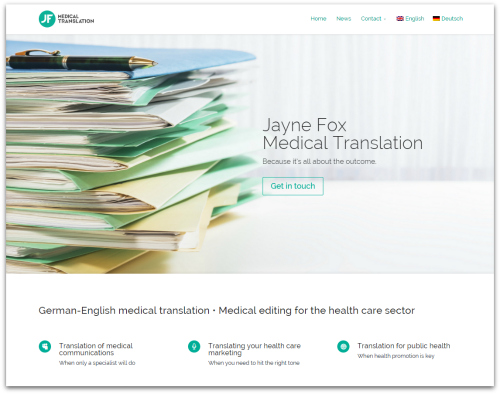 Ongoing professional development
I am committed to my continual professional development in medical science and technology. My medical studies and CPD courses include:
Human anatomy and physiology
Cancer development
Biomedical imaging
Bioethics
Human genetics and genomics
Medical translation
Medical translation network
I am a member of the UK Institute of Translation & Interpreting's Medical & Pharmaceutical Network, whose members provide mutual support in the field of medical translation.
European Medical Writers Association
I am also a member of the European Medical Writers Association, which is a support and training network for medical communicators.
Work with a professional medical translator – ask me to translate for you.
English editing and proofreading
Do you have English medical documents that need to be checked by an English-speaking editor? I can edit or proofread texts written in English or review your existing translations, to ensure that they are easy to understand and read well.
Delivery on time – even overnight
With my location in New Zealand, I can complete small jobs overnight for European customers. I am online in the morning and evening European time. I pride myself on my reliability so you can be confident that I will meet your deadlines.
Fields
I have recently translated documents in the following fields:
Oncology
Orthopaedics
Vascular surgery
Sports medicine
Hip and knee replacements
Aesthetic surgery
Genetics
Genomics
Maxillo-facial surgery
Reconstructive surgery
Cosmetic surgery
Ear, nose and throat
Medical devices
Public health
From websites and brochures to patient administration
I regularly translate:
Clinic websites and marketing materials
Health care brochures
Informational leaflets and brochures for patients
Consent forms
Patient administration forms
Medical device brochures
Press releases
Reports
Newsletters
Presentations
Interested in working together? Ask me to translate for you.
"Jayne is very easy to work with and delivers superb translations, right on schedule. I'm impressed by her clearly formulated text and careful work. Her valuable advice rounds off her excellent service. I am very happy to recommend Jayne without hesitation." Marit U
Sounds interesting?
Get in touch to see how we can I can meet your needs. I'll be delighted to hear from you. Work with me