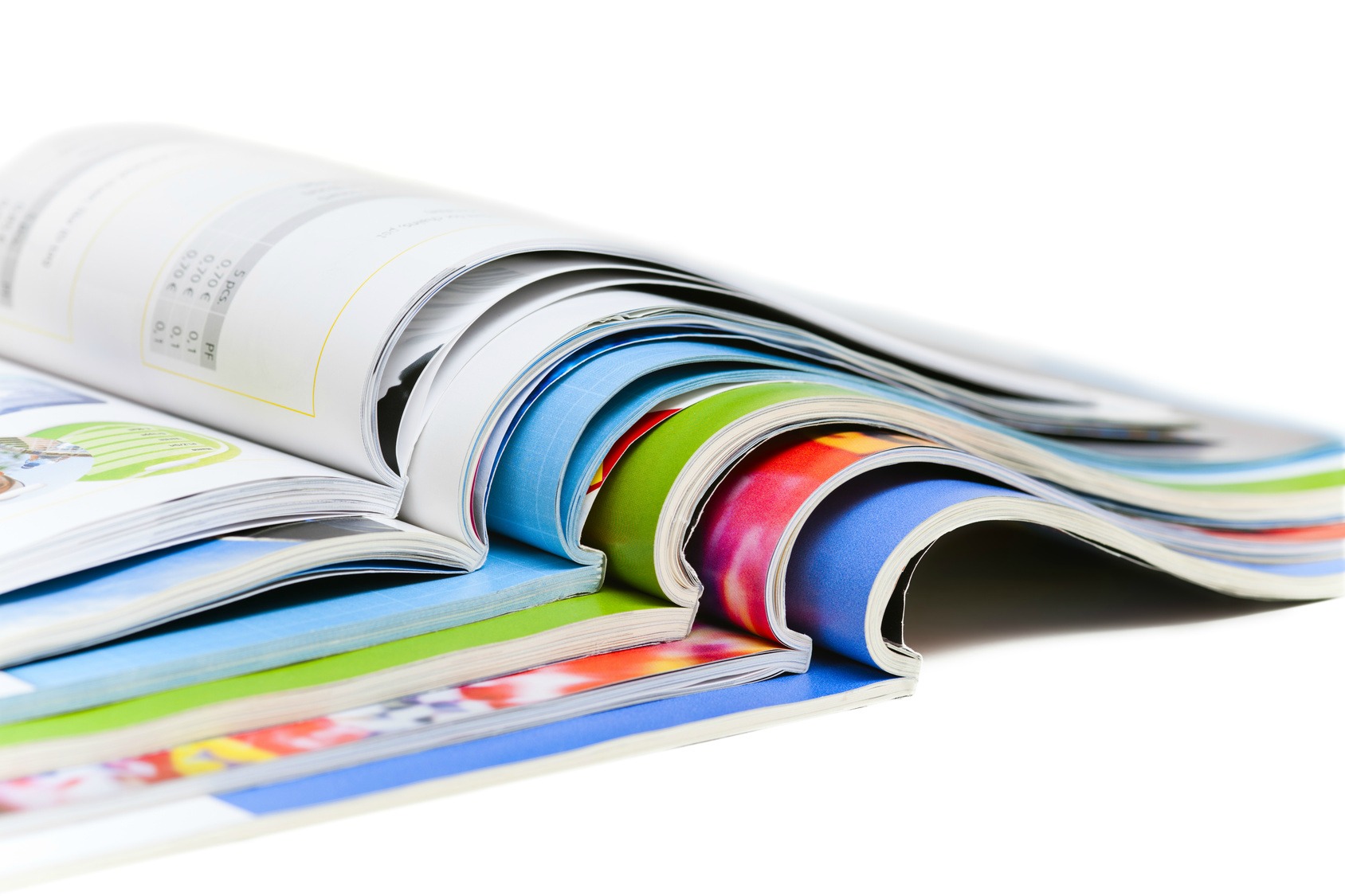 German-English translation for
corporate communications
Looking for a German-to-English translator for your corporate communications?
I am a qualified and experienced commercial translator and native speaker of British English – with hands-on business and corporate writing experience.
Why not see if I can meet your needs?
Corporate writing experience
Before my career in translation, I worked in management, training and technical writing for large corporations, where I learnt the language of business. As a documentation and training consultant, I worked on large-scale projects and gained valuable experience of current corporate methodologies. I worked closely with corporate communications teams to ensure consistent external and internal messaging. I also gained a strong understanding of the needs of businesses in today's competitive markets.
I translate German corporate communications for high-profile clients, using clear, concise and compelling English. Benefit from my experience – ask me to translate for your business.
English editing and proofreading
Do you have English business documents that need to be checked by an English-speaking editor? I can edit or proofread texts written in English or review your existing translations, to ensure that they are easy to understand and read well.
Delivery on time – even overnight
With my location in New Zealand, I can complete small jobs overnight for European customers. I am online in the morning and evening European time. I pride myself on my reliability so you can be confident that I will meet your deadlines.
Fields
I have recently translated documents in the following fields:
Corporate communications
Management consulting
Business operations
Human resources
Project management
Business strategy
Sustainability reporting
Training and development
Banking operations
Occupational health and safety
Change management
Corporate social responsibility
From websites and brochures to training materials
I regularly translate:
Websites
Brochures
Marketing materials
Press releases
Sustainability reports
Newsletters
Presentations
Articles
Training materials
Interested in working together? Ask me to translate for your business.
"Very nice work! Our client was really blown away by the translation and your additional research. And so was I. Thanks for your invaluable support!" Christopher M
Sounds interesting?
Get in touch to see how we can I can meet your needs. I'll be delighted to hear from you. Work with me