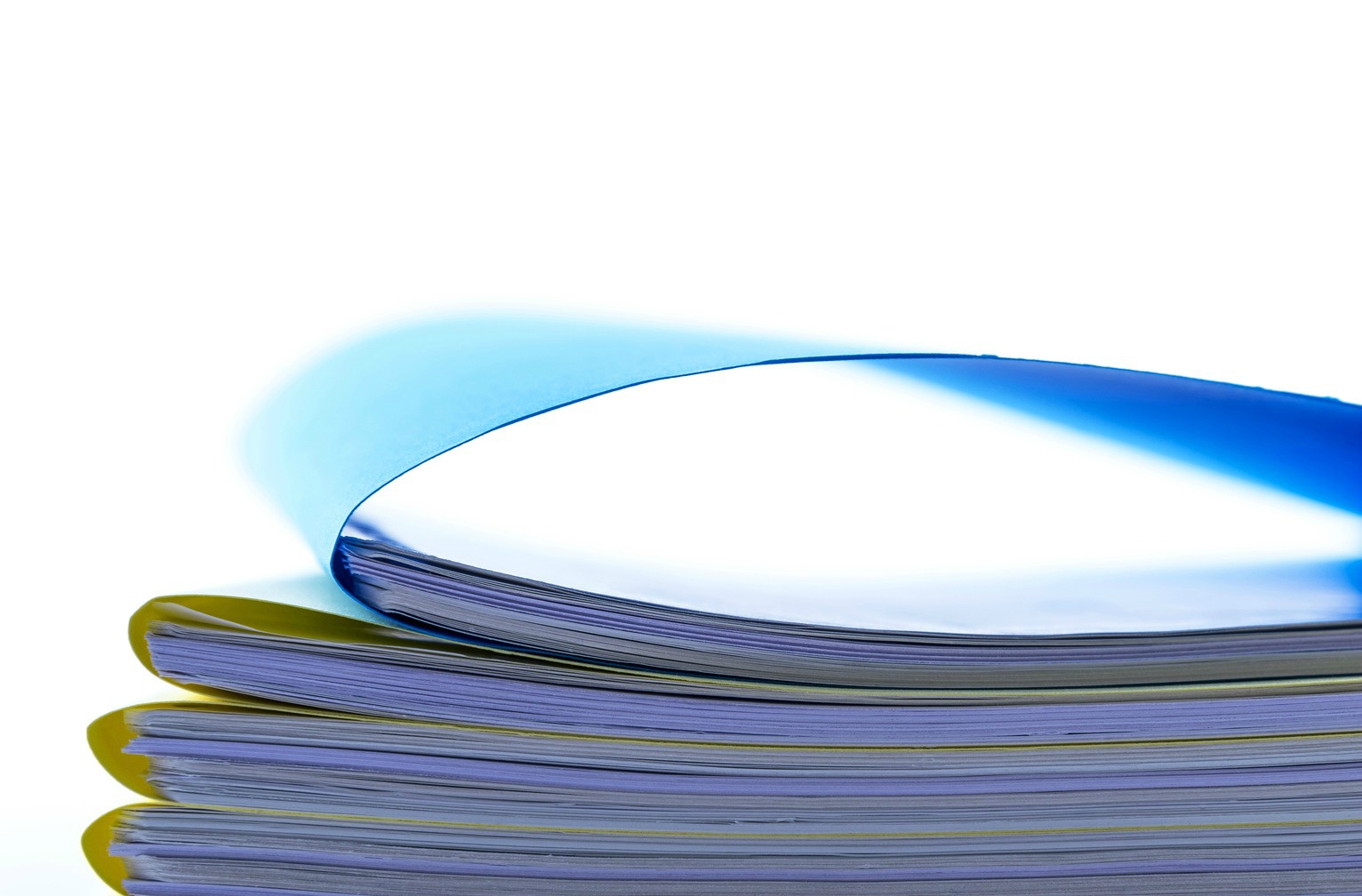 German-English translation
and English editing
Looking for high-quality German-English translation for websites, brochures or corporate communications? Unhappy with sub-standard translation and keen to work with a native English writer?
Then look no further. I will be delighted to help.
I offer premium German-English translation for sci-tech, health care and corporate communications. I am also an experienced writer, and can review your translations or proofread your English documents.
My clients value the highly professional image that my translations convey. Do you think that would help you achieve your goals?
German-English translation
Translation is a demanding task that requires an expert understanding of the original text, a superb command of the target language and a wide range of skills at each step of the translation process. Any bilingual person can offer translation, but only an experienced professional can do it well.
I will translate your German documents into smooth, professional English, combining accuracy with style. That is why German-speaking clients who want native English communications come back to me again and again. Do you think I could meet your needs? Ask me to translate for you.
Translation quality control
I follow a three-step quality control process to provide you with print-ready translations of the highest quality. I can also provide additional proofreading by a third party for extra certainty.
Terminology management
I use TRADOS 2014 translation environment software to ensure consistent terminology management across all of your texts.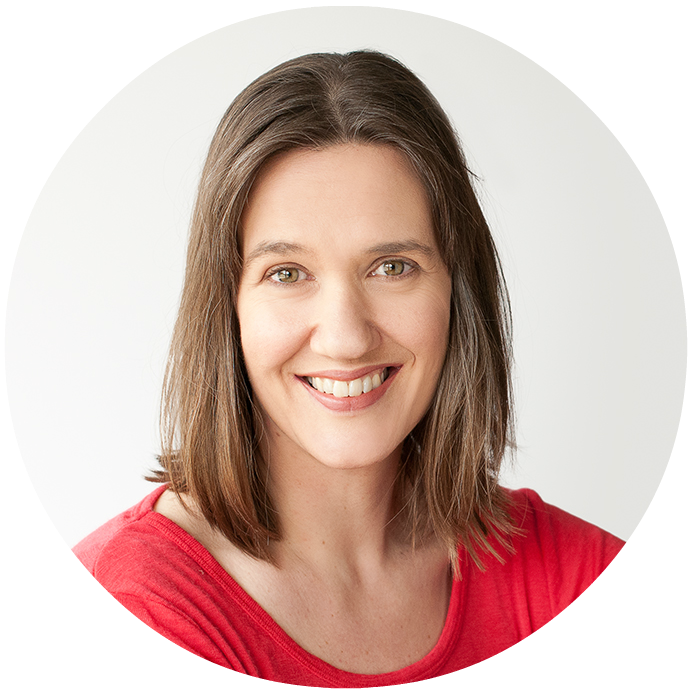 Specialist in health care, technology and corporate communications
Need a specialist German-English translator for…?
English editing and proofreading
Does your English text need editing? Or a final proofread to check for errors? I can tidy it up and ensure there are no embarrassing mistakes.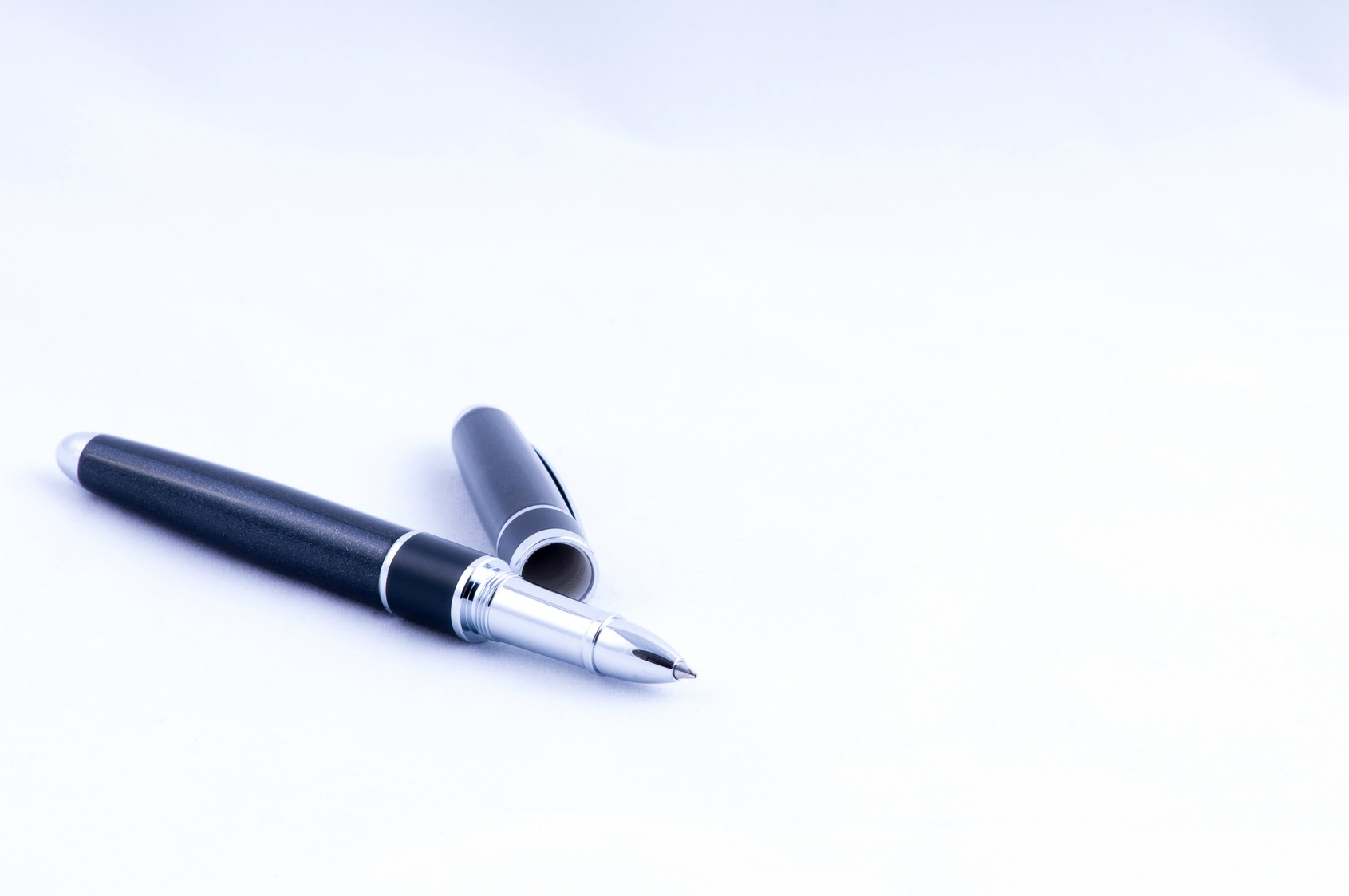 Reviewing English translations
If you are unsure whether your English translations are up to scratch, I can review them against the German originals to check their style, accuracy and consistency. I will also fix up any typos and check for spelling, grammar or punctuation errors. Don't worry, if they're already good I won't change them – but if not I'll take care of them for you.
Editing texts in English
For documents you have written in English, I can edit the text to correct errors in style, grammar and consistency, as well as checking the spelling and punctuation and hunting out any typos. You can be confident that your documents will reflect well on your business.
Proofreading texts in English
If your English documents are of a high quality and just need a final polish, I can proofread them to correct spelling errors, punctuation errors and typos. Your texts will be squeaky clean and ready to publish.
Unsure about your English texts? For peace of mind, ask me to review, edit or proofread your English documents. Let me know how I can help.
Writing in English
Looking for a commercial writer for your English texts? I have worked for a number of large corporations, writing their training materials and corporate communications. I have also authored strategy and planning documents, and led a team of documenters developing a series of training manuals.
One of my key skills is in writing easy-to-follow informational texts, ensuring clarity for the reader. I can cut through the complexity and present information in a clear, concise and consistent way.
"I just wanted to thank you for your great work and very speedy delivery! It's a pleasure working with you."
Beate B
Sounds interesting?
Get in touch to see how we can I can meet your needs. I'll be delighted to hear from you.
Work with me