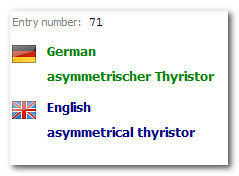 If you translate using Trados Studio, you'll need to use MultiTerm termbases to manage your terminology. Here's how to add a term to your termbase while you're translating in Studio, and make use of term recognition.
Note: These steps explain how to add a term from your source text in Trados Studio, along with the corresponding term from your target text. So the terms will need to be included in your current translation.
If the term that you want to add is not part of your current translation, you can add it to the termbase in MultiTerm Desktop (warning: overly complicated instructions!).
Before you begin
Before you can add a term to a termbase you will need to create a termbase in MultiTerm and add a termbase in Trados Studio. (You might also want to look at: The quick way to convert glossaries and termbases between Excel and MultiTerm.)
How to add a term to your termbase
1. In the Editor view in Trados Studio, find the row containing the term that you want to add to your termbase. Position the cursor in the target segment to activate the row.

2. Highlight the source and target terms.
3. Right click and select Add New Term.

Result: the Termbase Viewer displays.

4. To edit the source or target term before saving, double click the term and edit as required.

5. If you have descriptive fields in your termbase, you can edit these fields in the Termbase Viewer. To add text to these fields, click the arrow that displays before the term, select the required field and add the text.
6. When you have finished editing, click the Save icon to add the term to the termbase.

7. Click the x at the top of the Termbase Viewer window to close the Termbase Viewer and return to the Editor.
How to use term recognition and insert the term into your translation
In the Editor view, when the source term that you added is in the active row, the term now displays in the Term Recognition window.
As you begin to type the term in the target segment, the term displays in the AutoSuggest list. Press Enter to insert the term into your translation.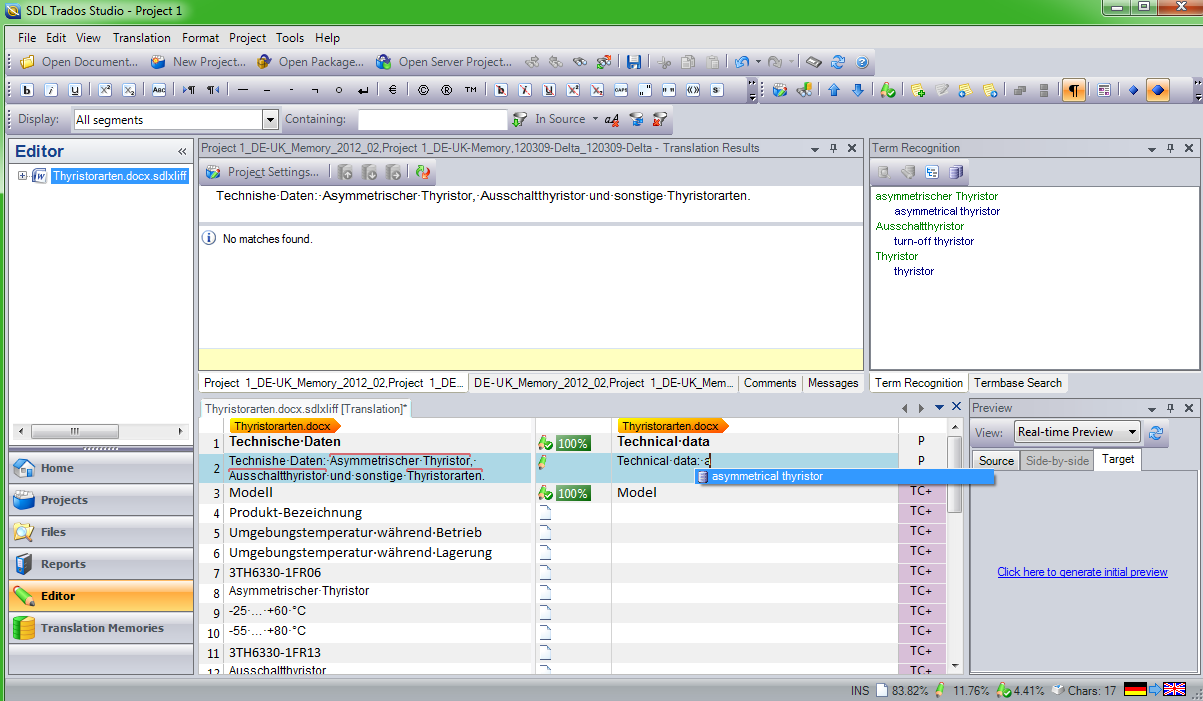 You can read more about how to use term recognition to insert terms into your translation here.
By Jayne Fox BSc MITI, German-English translator.
For German-English medical translation – and translation of corporate communications.
You might also like: