I help German-speaking organisations communicate with the world by providing expert translation, editing and writing services.
Get in touch
Your German communications. In effective English.
When you're addressing an international audience, you need English texts that really get your message across. Copy that compels the reader to take action. Communications that engage your audience and drive the outcomes you're looking for.
But searching for a good translator can be frustrating. Translations can sound awkward and unconvincing – but they don't have to. Not if you work with an expert.
I'm Jayne Fox, translator, editor and commercial writer. I provide specialist German-English translation and communication services for marketing and communications agencies, research institutes and health care providers.
For 20 years, I've been delighting my clients by transforming their German texts into native English communications. And I can do the same for you.
Sounds interesting? Get in touch.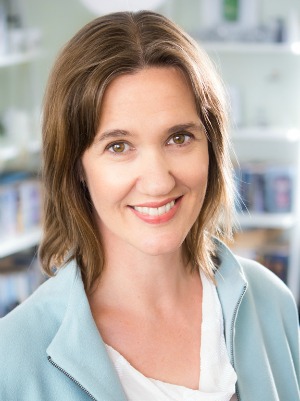 German-English translation that gets results
German-English translation and editing • Sci-tech, health care and corporate communications
Effective English communications that get your message across
Expertly translated texts – so you can communicate with confidence
You only get one chance to make a first impression. Clear and compelling communications are the key to gaining your readers' trust. With your German texts translated into engaging English, you can communicate confidently and effectively with the world.
Compelling communications – for the results you need
How can you grab your reader's attention in a crowded marketplace? With smart content and copy that will convince your audience and deliver results. My German-English translation and editing services help organisations reach out to their readers and achieve their international targets.
Overnight translation – to meet your deadlines
With today's tight schedules, you need your content translated quickly. Could creative use of time zones help you achieve your deadlines? With an international approach, you can even have your texts translated overnight.
Originally from the UK and with a base in Switzerland, I now work from my office in Wellington, New Zealand. My location means I can take advantage of the time difference to translate overnight for European clients. And my bank account in Europe means there are no surprises for the accounting department.
For overnight translation, just email me your documents at the end of your day, and the English translations will be in your inbox the next morning.
"Thank you so much, Jayne, it's a pleasure working with you. The CEO thought it was the best translation he'd ever read! He was delighted with it."
Susan R